If your car interior has become worn out over the years, come and speak to Ricky and the team at Auto Interiors Ltd. We are based in Palmerston North and love the challenge of a unique job. We also specialise in upholstery for cars, boats and caravans, motor body trimming, glass tinting and a host of services.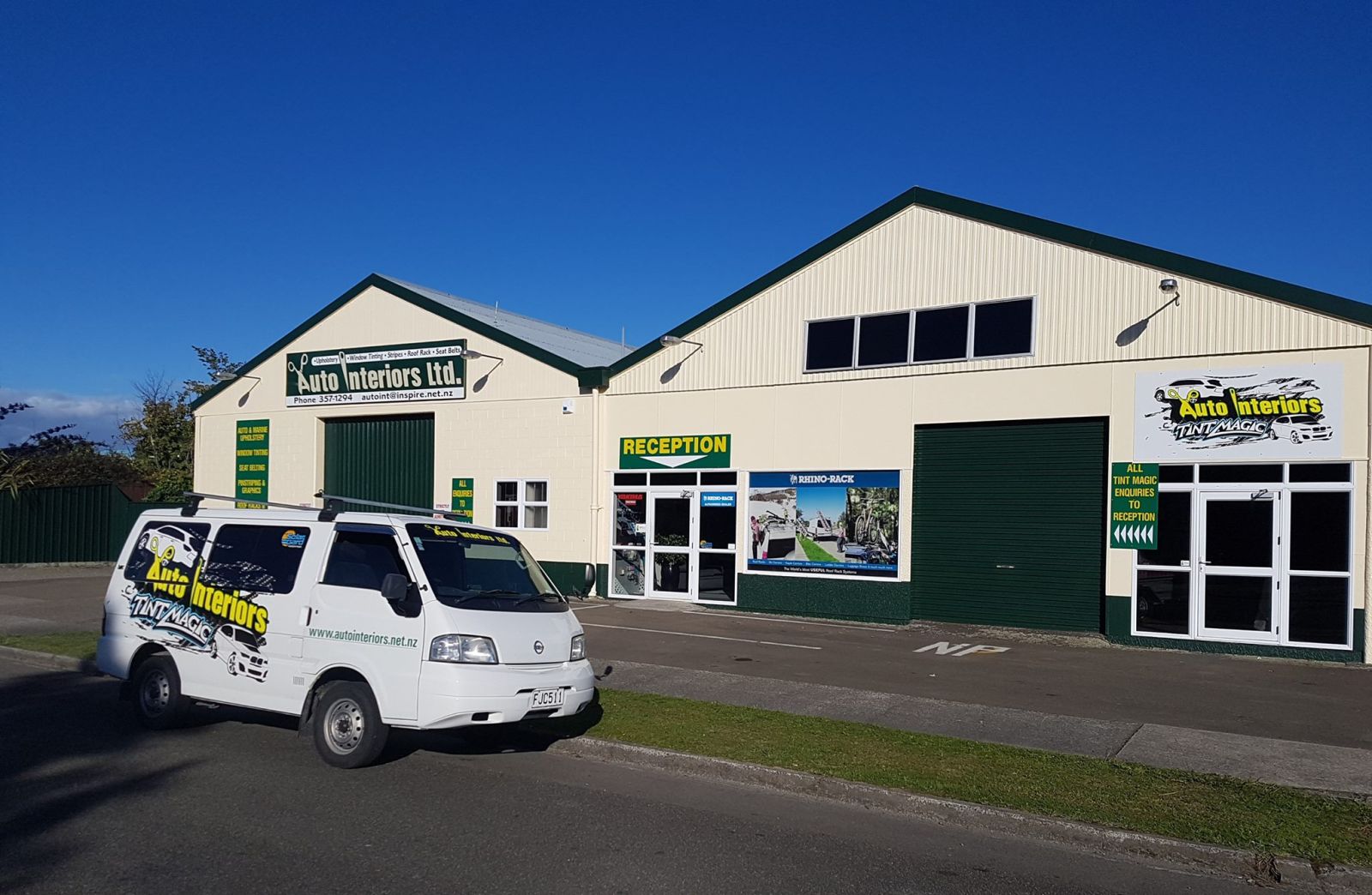 Very efficient and accommodating. Was able to wait while the seatbelt was replaced. Local place for arranging seatbelt rewebs.
Got an affordable and reasonable quote for upholstery repair.
Also did a free repair on my Service Dogs Vest that got broken that morning.